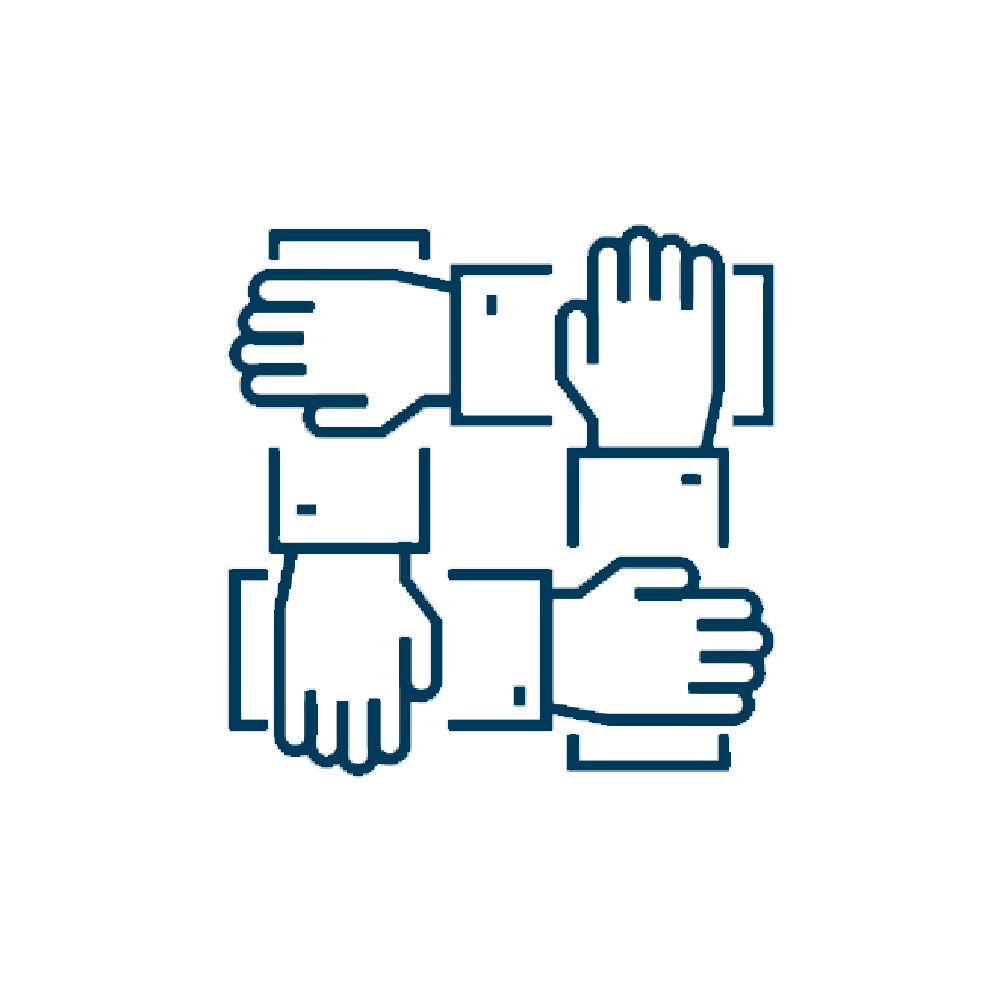 Our Purpose
The ASO is one of ICANN's three Supporting Organizations (SOs). We review and develop recommendations on Internet Protocol (IP) address policy and advise the ICANN Board on policy issues relating to the operation, assignment, and management of IP addresses.
Learn More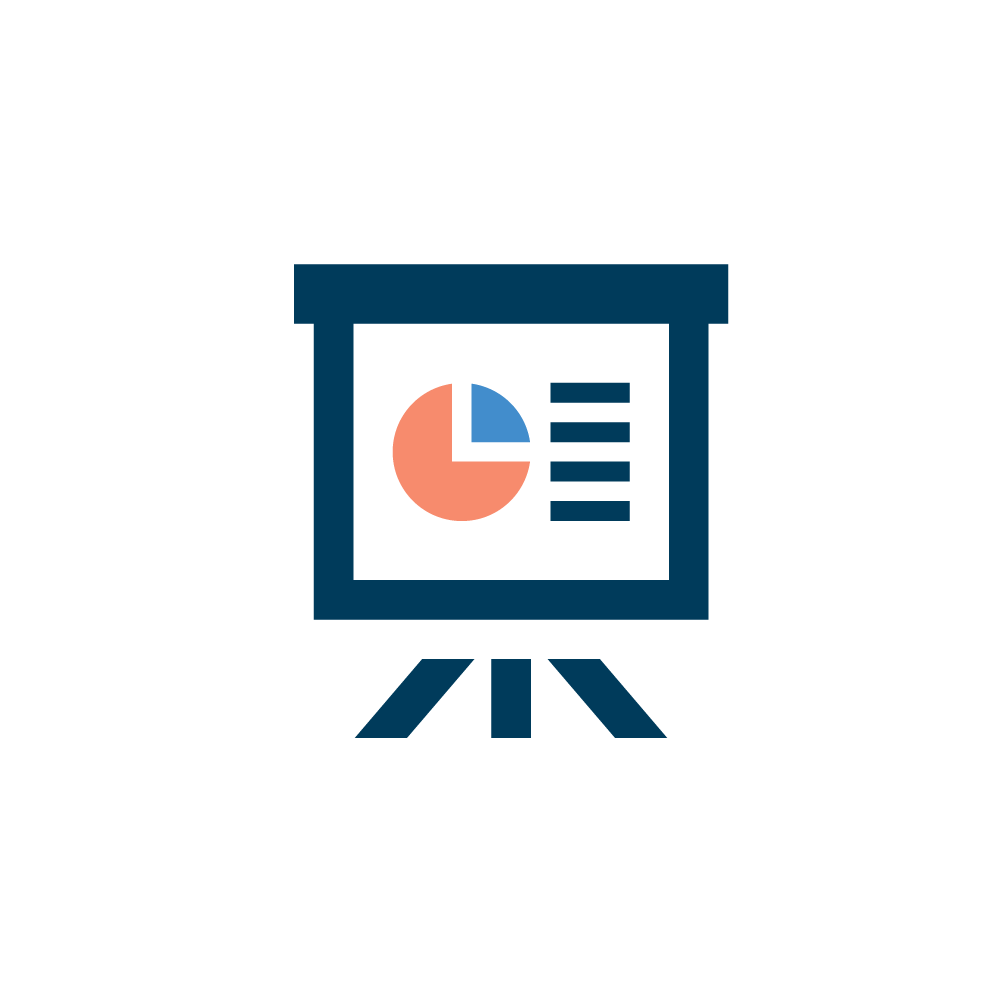 ASO AC Meetings
The Address Supporting Organization Address Council (ASO AC) holds monthly teleconferences, which are open to observers.
Learn More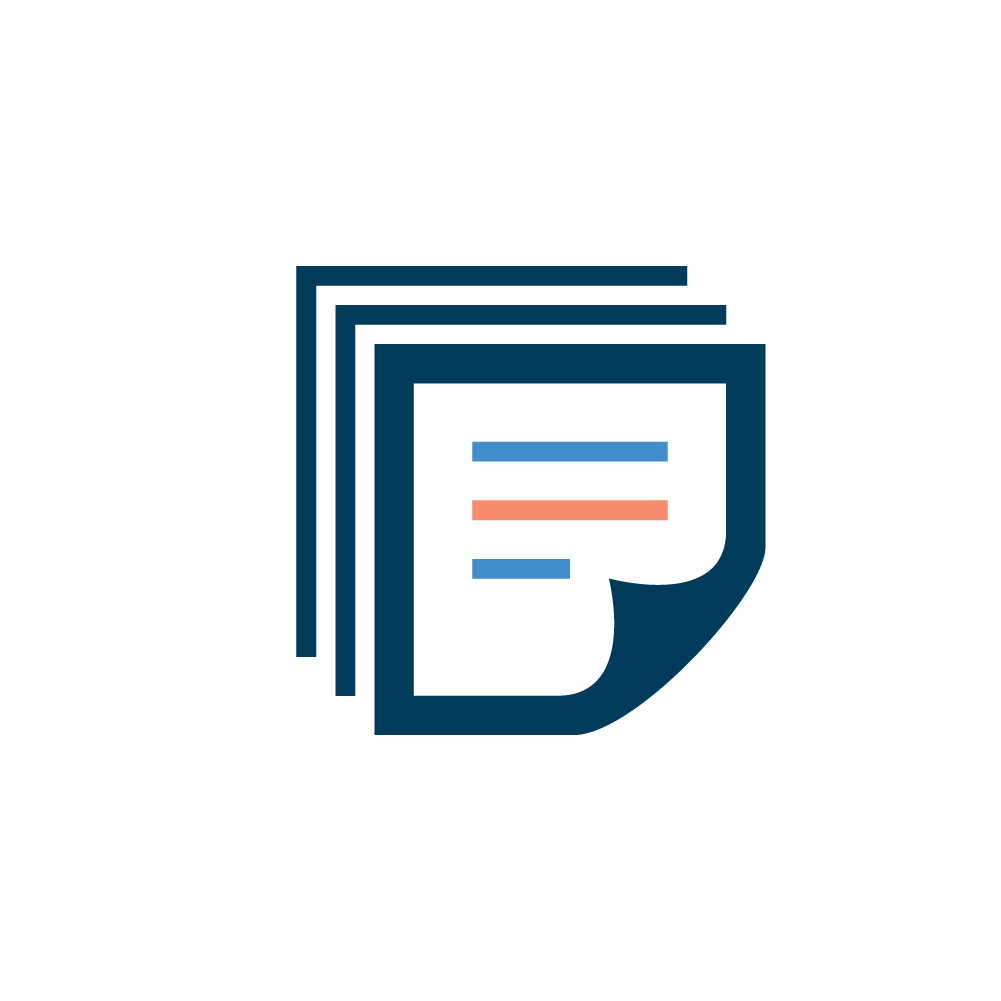 Documents
You can find operational procedures, MoUs and historical documents in our document archive.
Document Archive